From creative ideation to content-gap analysis, we aim to make our content marketing strategies data-led and highly-targeted, which we then supplement with relevant content and best-in-class media relations. 
Our unique approach ensures that our clients gain tangible results, while producing quality content that they can't wait to shout about!
Press Coverage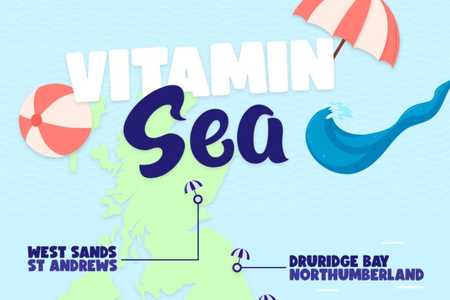 Landed links across Yahoo UK (DA 86) and other sub-domains for Travel Chapter's Vitamin Sea study
Landed a link in The Telegraph (DA 94) with reactive PR on pop culture odds for William Hill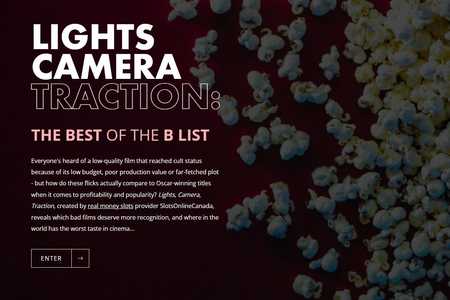 Secured a link on Medium (DA 96) for SlotsOnlineCanada's Lights, Camera, Traction mini campaign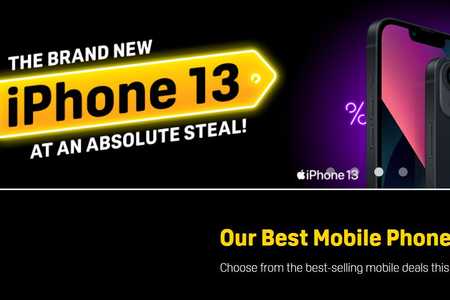 Achieved a link for Affordable Mobiles' deals and offers in the Daily Star (DA 92)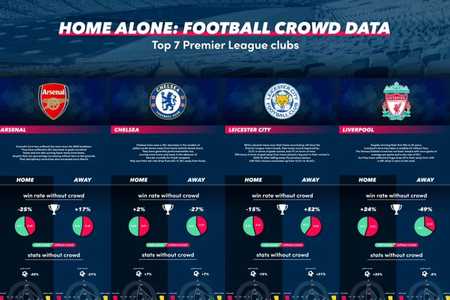 Secured a followed link in LA Times (DA 94) for SportMonks' Football Crowd Data campaign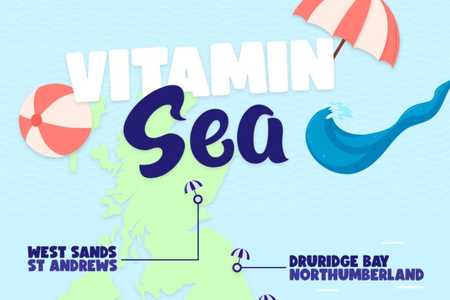 Landed links across Yahoo UK (DA 86) and other sub-domains for Travel Chapter's Vitamin Sea study
Landed a link in The Telegraph (DA 94) with reactive PR on pop culture odds for William Hill
What is Content Marketing?
Content marketing is a team effort using different disciplines to ensure maximum results are achieved for our clients.
A combination of deep technical SEO insight, creative and relevant content ideation, market and competitor research – as well as a no-stone-unturned approach to outreach – is what gives our team the edge.
Our content marketing services include:
Creative ideation
Content gap analysis
SEO-optimised content
Data driven assets
Link building
Optimised content
Although it's in the name, our content marketing strategies don't just rely on great content for maximum reach. A piece of content might be all-singing, all dancing, but if it doesn't rank, then who will see it?
For this reason, we work collaboratively with clients to make sure that their onsite content fuels ranking, traffic and results.
When producing copy, we ensure that it follows important on-site SEO best practices so that it's searchable and crawlable for Google. This includes semantic mark-up, Schema and voice search.
Content gap analysis
A content-gap analysis is the process of identifying what's missing in your content. By benchmarking clients against their key competitors to find out what they are creating, this helps us to come up with strategic content ideas based on previous successes.
Creative ideation
Our ideation process is as creative as it is thorough. A deep understanding of the media landscape, and persistent tracking of the news agenda and trending topics guarantees unique yet relevant ideas.
Furthermore, our content team works with clients to ensure that your brand message is the beating heart all of our ideas.
Through these processes we develop ideas that not only earn coverage, engagement and links but are also useful and interesting to client's target audiences.
Data driven assets
Our integrated approach to content marketing means that our creativity goes hand-in-hand with data, research and critical insights to drive profitable web traffic.
Content marketing, led by data that is unique to clients and their industries, is authoritative and substantial, making readers stop scrolling and start reading.
Our data-drive content marketing services include:
Research, analysis, ideation and story creation
Statistical analysis, trend spotting and data visualisation
Creative, campaign-focused microsites
Blogging, data journalism and editorial
Dynamic infographics
Animated video and voiceover
A fully managed press release service
Our content marketers, designers, writers and creatives work collaboratively to create content marketing assets unique to you that insist on the attention of your target audience, influencers in your industry and the media.
Link building
Our approach to link building for clients operates on a number of approaches. Firstly, we aim to 'close the gap' between you and your competitors, by analysing the level of media exposure and number of backlinks that they have in comparison.
Whilst the number and origins of these backlinks is important, we also look at the quality of these publications and media sectors. We aim to only include high-authority and trusted domains within the ultimate 'wish' media list, while is borne out of this analysis.
Our team's passion for the media and ability to connect with journalists sets us apart from the rest. We hold a reliable database of key media contacts spanning from editorial directors to freelance journalists, across a range of media sectors.
From great, data-led content to reliable media relations, our content marketing strategies here at Blueclaw are hands-on and multi-skilled. With rigorous competitor content and backlink analysis, we ensure that your content will cut through the noise, regardless of the sector you operate in.