From link building and brand awareness campaigns to on-site copy creation, our content marketing strategy relies on both best-in-class media relations and extensive SEO insights to ensure maximum reach.
As a result, our tried and tested methodology has earned us many industry awards from leading bodies including the European Search Awards, UK Search Awards, and Northern Digital Awards.
Our SEO-led PR Approach
Our experienced digital PR experts use crucial insight from the SEO team to understand your current level of online visibility and authority.
This includes taking key findings from extensive deep-dives into competitor link building activity, thorough on-site content analysis, and media landscaping to determine the type of activity that is needed to provide the biggest impact.
Whether that's to increase the number of authoritative backlinks to your website, rank well for your target keywords and landing pages or attract a new audience, we'll create a digital PR strategy that will have each of your unique metrics in mind.
This award-winning approach has allowed us to achieve the following results – and so much more:
Over 67 links built to A1 Comms in the last six months
More than 120 new linking domains pointing to OLBG this year
Followed links from Chelsea FC, The Express, UNILAD and Variety
And in the last year, we've built…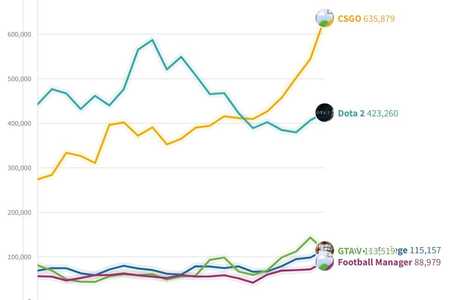 Procured a link in Forbes (DA 95) for OLBG's study on the Growth in eSports Popularity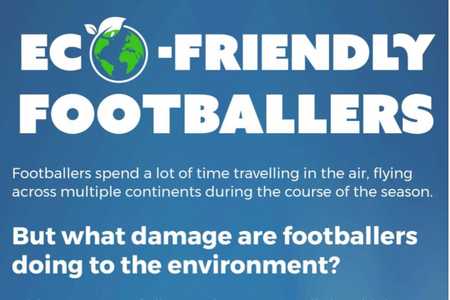 Landed coverage in the NY Times (DA 95) with Eco-Friendly Footballers for FootballPredications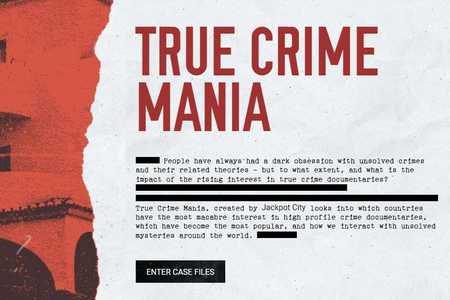 Secured a followed link in MSN (DA 95) with True Crime Mania for Partner Media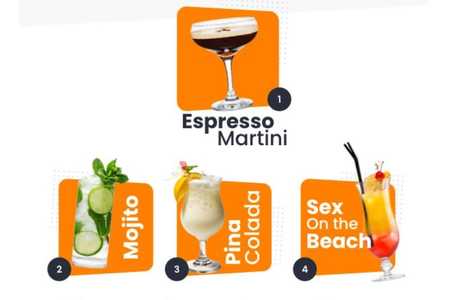 Procured a link in the Metro (DA 94) for Just Eat for Business' Cocktail Championship Study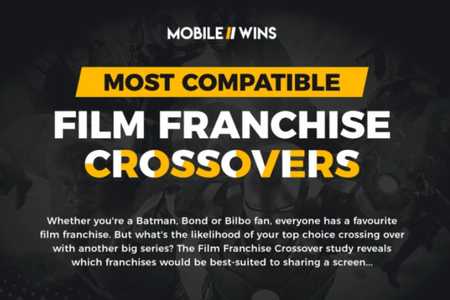 Achieved a link in The Express (DA 93) for MobileWins with the Film Franchise Crossovers campaign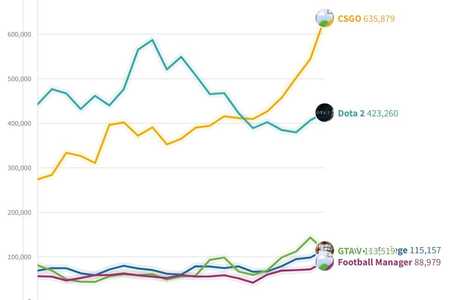 Procured a link in Forbes (DA 95) for OLBG's study on the Growth in eSports Popularity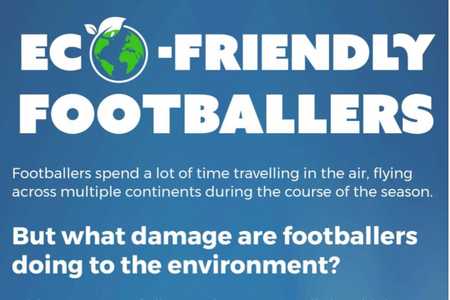 Landed coverage in the NY Times (DA 95) with Eco-Friendly Footballers for FootballPredications
'Closing the gap' between you and your competitors
Our 'Close the Gap' approach means benchmarking clients against their key competitors to create an understanding of their level of media exposure and of the number of backlinks they have in comparison.
We conduct a full link gap analysis report to determine not only where our client's competitors have links from that they don't, but the quality score of these publications and the media sectors they're most likely to get backlinks from.
From this, we're able to create the ultimate 'wish' media list for client's based on their competitor's backlinks profile. We'll only include high-authority and trusted domains within the list.
Optimised Content
Our work often includes creating both supporting on-site content for asset-based campaigns and the production of copy for clients who only require an on-site content strategy.
When creating content, we ensure that the copy we produce also follows essential on-site SEO best practices to ensure that it is both optimised and crawlable for Google, as well as fuelling ranking, traffic and results – this includes semantic markup, schema and voice search considerations.
Best-in-class media relations
Although we have access to multiple media databases that allow us to keep up with the comings and goings of journalists internationally every day, it's our team's passion for the media and ability to connect with journalists that sets us apart from the rest.
Our reliable and 'not-so-little Blackbook' of key media contacts spans across key media sectors including nationals, tabloid/ red-tops, sport, travel, technology, finance and more.
Idea Generation
Our creative flair, understanding of the media and passion for creating standout headlines guarantees stand-out ideas.
But when it comes to campaign ideation, there are three main considerations to ensure ideas are also in line with Google's content recommendations, which we call the' E-A-T' methodology:
Expertise-led
Authoritative 
Trustworthy.
To ensure each of these three pillars are met, a collaborative approach between our PR, data and design teams ensures that ideas hit the mark with the following criteria every time:
Includes unique and unseen data
Uses experts to add authority
Uses trusted data sources
Damage Limitation
Each of our campaign concepts is subject to a full 'vetting' process to ensure they are fit for purpose. Before we showcase our ideas to you, we'll make sure that:
It's something that journalists want to cover (pre-outreach to journalists is key)
The campaign concept hasn't been done before
The data we want to include is available
The idea is going to resonate well with the client's audience
Measuring Success & Holistic Reporting
When reporting on the success of digital PR, we won't just provide you with a list of coverage and the number of backlinks we've secured. 

Our holistic reporting is aligned to the SEO strategy as much as possible, meaning that your designated PR lead will report on, and measure, the direct impact that the coverage they're securing actually has on their client's website.